The leading Power BI specialist in the Nordics.
Our mission is to make it easier for organisations to perform better by enabling them to take better decisions faster.
We help to create
better decisions faster
CatMan Solution is the leading specialist within Power BI for the consumer & FMCG sector in the Nordics and has supported many of the world's leading consumer companies as a preferred business intelligence partner on both a local and international level for nearly 20 years.
CatMan Solution specialises in the field of business analytics for national and international FMCG, consumer products and services companies. We understand the differences between premium and luxury, on and off trade, retail and wholesale, chilled and ambient, high street and high end and this means we understand your business.
Our focus on service excellence places us in the top percentile of customer loyalty, using the internationally recognised Net Promote Score. This means our customers enjoy working with us, trust our service and often come back for more… which means you probably will want to as well!
Our approach is tailored and bespoke to you, allowing us to structure a solution that is fair, reasonable and best meets your needs and situation. We deliver value for money and great client satisfaction.

We are proud to work with a selected IT-partner that help us to ensure that retailers and their partners can convert large amounts of data, such as POS, media, promotional, and financial data, into actionable information.
The cooperation focus on utilizing their IT-solutions, in order to meet retailers' and manufacturers' constant need to identify opportunities and further developing of their businesses.
Our primary partner is:
Microsoft
We are part of the Microsoft Partner Network, have achieved Gold Competency level and therefore, demonstrated our technical skills, customer projects and satisfaction at the required levels from Microsoft. We work dedicated with Microsoft platform as our strategic platform for our solutions.
Our Power BI consulting team have years of experience delivering consultancy and services within Business Intelligence and Data Analytics. Our deep technology experience, coupled with strong business acumen within the CPG industry, means we have an in-depth understanding of how Data Analytics will improve your business.
Our ability to communicate with your business users, using the language of your business, separates us from those that are just looking for a set of requirements.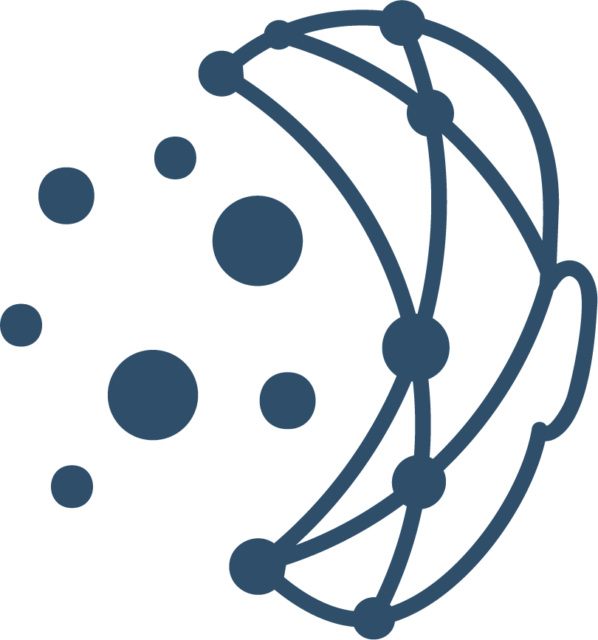 In a few words
CatMan Solution is a Power BI consulting firm based in Northern Europe and a Microsoft Gold Partner in Data Analytics.
We consult, design, and deliver tailored data analytics solutions to mid-to-large size CPG organizations in Northern Europe and Globally.
Our mission is to make it easier for organisations to perform better, by helping them to adapt a data-driven culture with the help of Power BI.
Management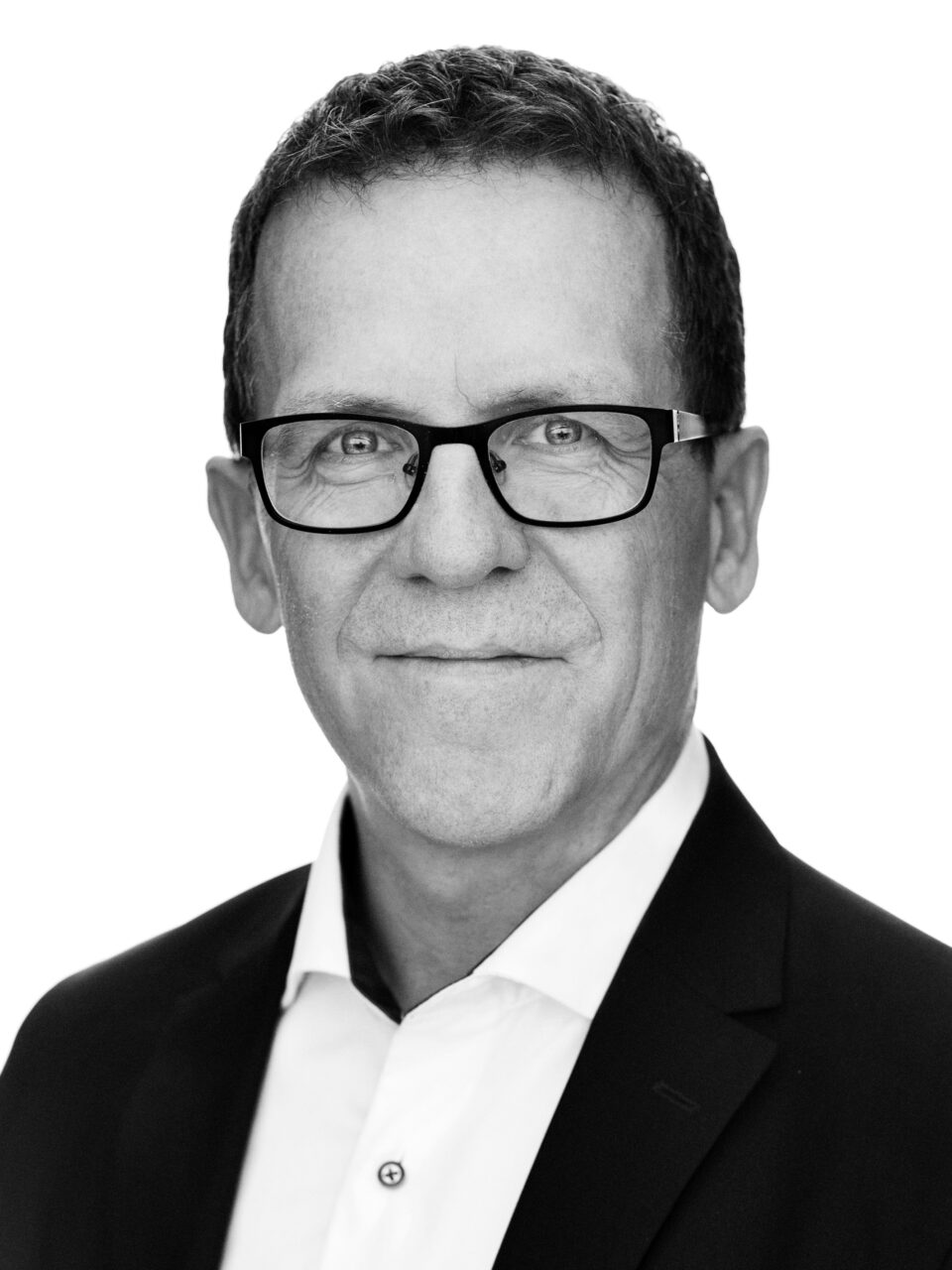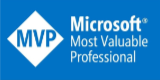 Erik Svensen
Partner & CEO
Tel: + 45 26 73 91 33
E-mail: es@catmansolution.com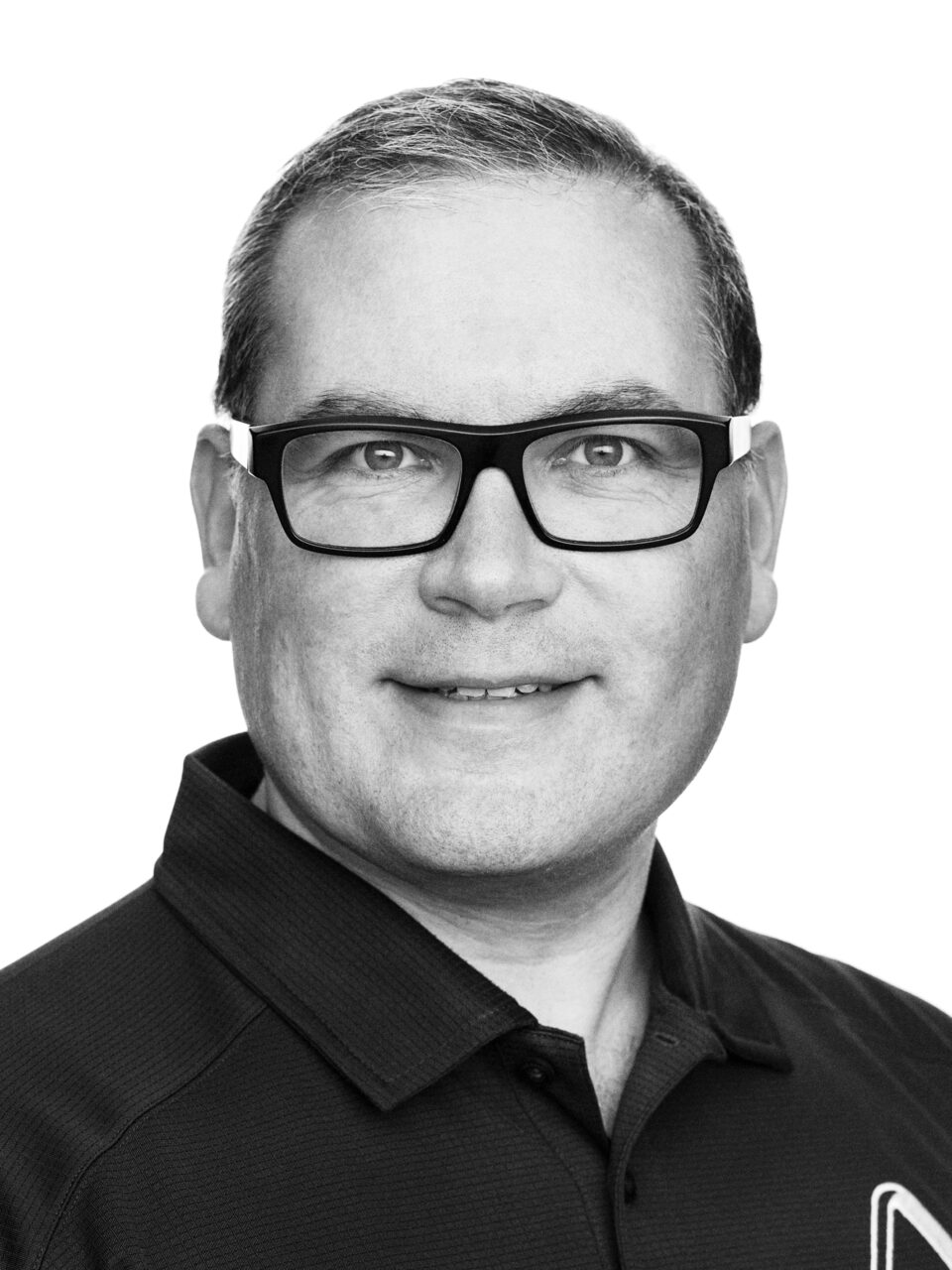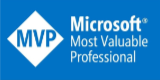 Jens Vestergaard
Development and Operations
Tel: + 45 22 52 26 05
E-mail: jve@catmansolution.com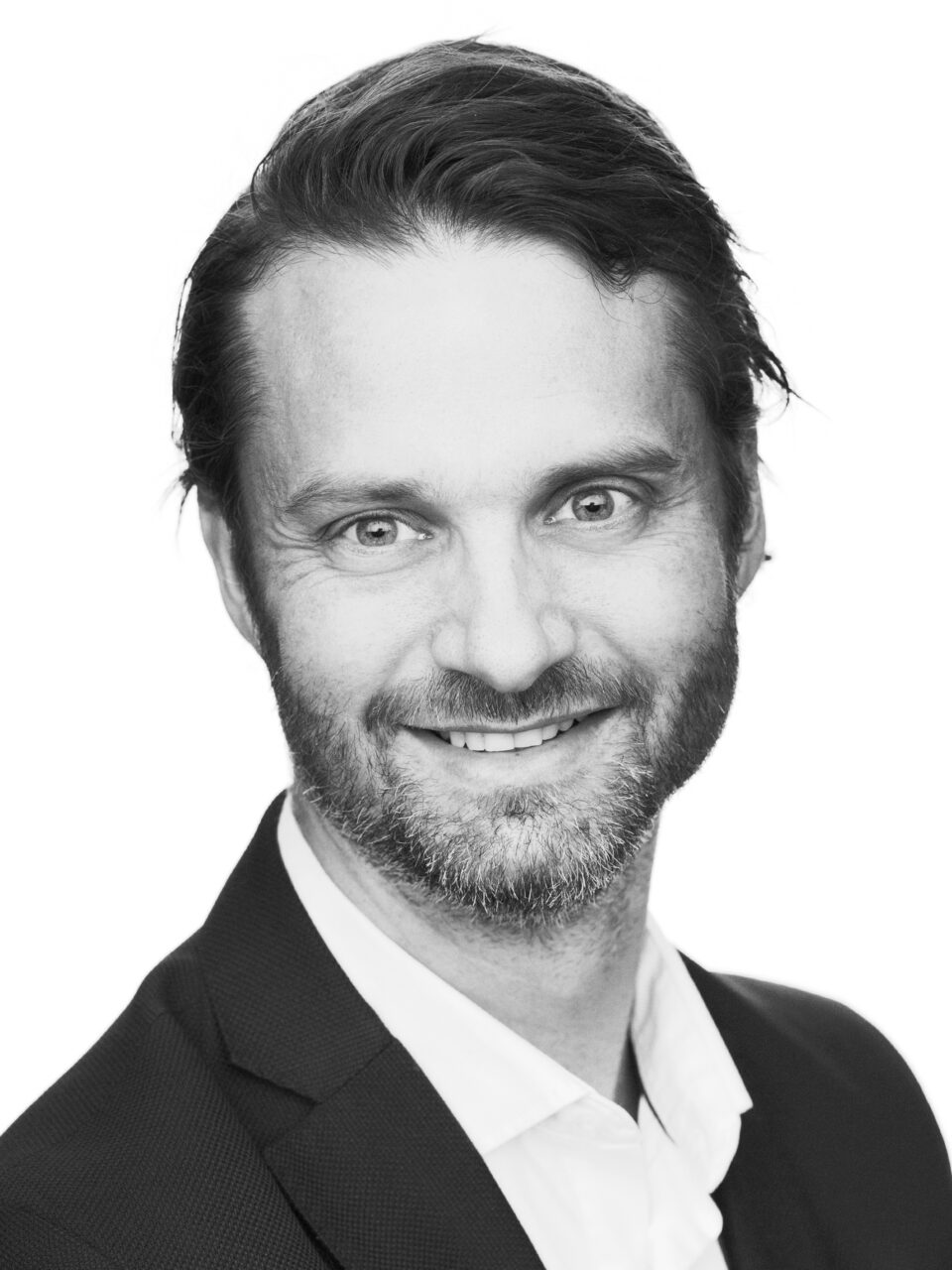 Nils Thott
Commercial Director
Tel: + 46 765 368 099
E-mail: nils.thott@catmansolution.com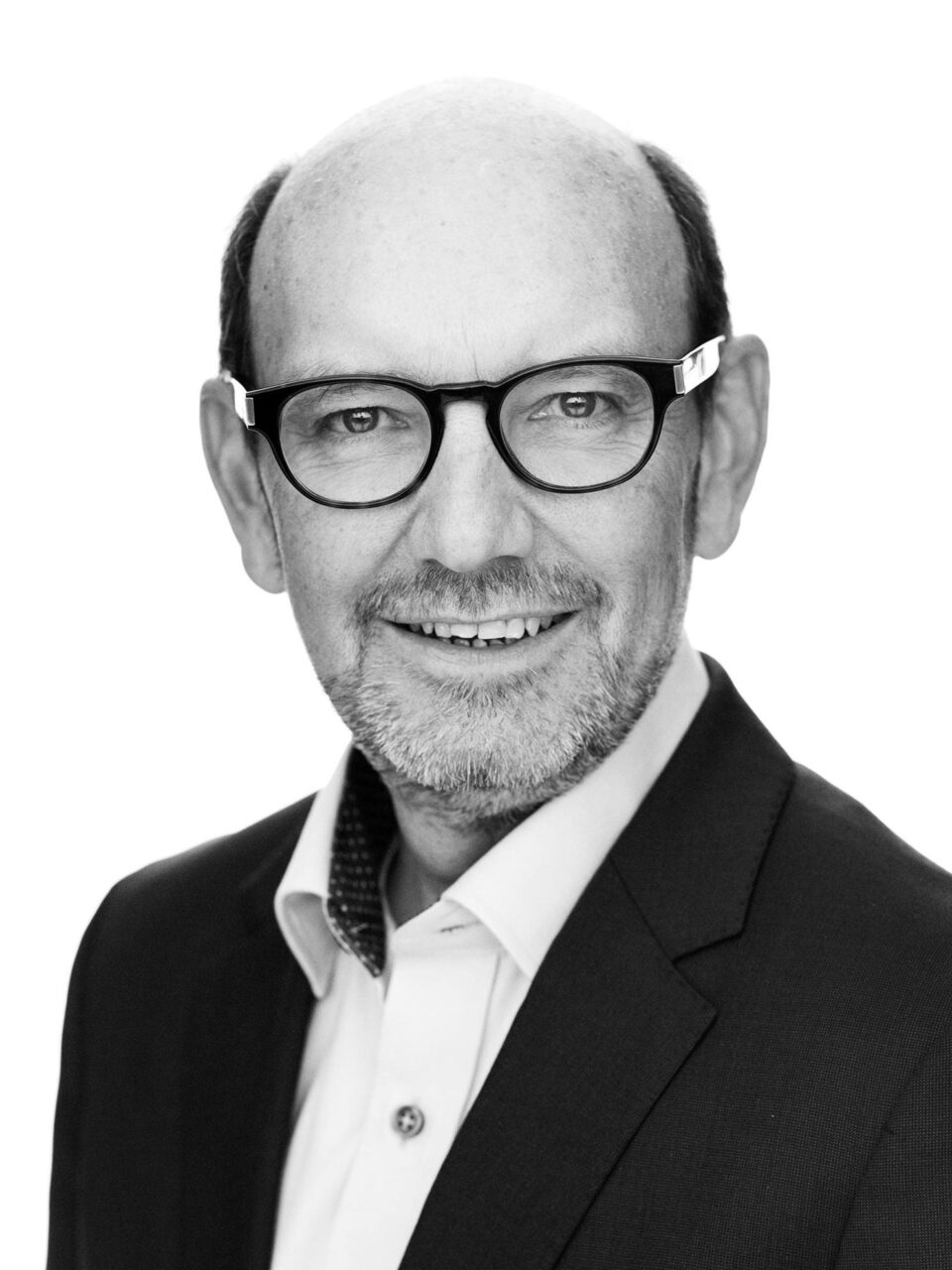 Kenneth Bo Codam
Commercial Partner HD (A)
Tel: + 45 26 81 27 77
E-mail: kco@catmansolution.com