Customer Cases
We help you identify insights that create your competitive advantage.
"We went from a hugely manual system to using CatMan´s functionality. It's truly night and day. Despite the challenges we have had with data, CatMan has been more than helpful and solution-oriented, so that we always get the maximum benefit of our data. We now have got a system that gives us a better insight into our business and market which makes us even better at making the right decisions."
Stig Lindeberg
Category Specialist
FISKARS

"It's an amazing tool. CatMan Solution provides us with better information and intuitive access to data all the way down to store level. With CatMan Solution we can maximize our daily sales and direct our sales force initiatives to where it matters the most. We can easily uncover opportunities for improving the shopping experience that otherwise would be invisible to us. We are very pleased with our collaboration with CatMan Solution. They are very proactive, understands our issues and are very fast and efficient to comply with what we agree upon."
Andreas Winkel Peterson
Category Manager
BAT

"CatMan Store manage store level data, primarily ICA stores and is developed in collaboration with an ICA store owner. It is a fantastic tool that enable our Sales Reps to make better business with fact-based insights from the stores' POS data.With category sales increase from a change in shelf placements and assortment optimization is a receipt that we have made the correct activities together with the store. Ferrero become the winner when the store increases their sales with the influence from our support. We have a responsible as the market leader to drive profitable sales."
Mikael Lennartsson
Regional Field Sales Manager
Ferrero Scandinavia AB

"For us, it is about streamlining decision making. Instead of spending much of the time finding out how it goes we now can focus on solutions and opportunities instead. With CatMan Solution we have better access to data which promotes better understanding, and better understanding promotes better performance."
Tom Faurschou
Sales Director
MERRILD

"We wanted to improve fact based decision making and optimize sales efforts by creating a win-win environment with the stores. Our goal was to provide concrete and simple ways to help our sales teams succeed. We realized that the collaboration between CatMan Solution and Genero for integrating sales-, market- and crm data was another way to ensure we were making the most of the time our sales reps are in the stores. We definitely believe we have found the best practice solution we were looking for."
Martin Dahlberg
National Sales Manager
ORKLA CARE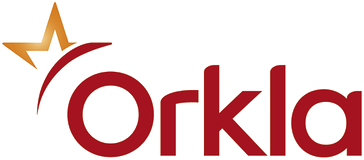 "With CatMan Solution we get all the information we possibly need in an easily accessible and customized way. It's all there and saves me a TON of time. We have thanks to CatMan Solution managed to change the sales rep role to become more of consultants to the stores. Our fact-based dialogue with customers and stores gives us the opportunity to achieve common goals with them."
Christian Vilmar.
Category Manager
LÓREAL

After doing a lot of research, CatMan Solution came up as one of the better products. It´s not the cheapest solution, but in my opinion by far the best and most user friendly. It speeds up a lot of the processes that we'd manually have to do. It saves us a lot of time. I would recommend CatMan Solution through its ease of use with predefined reports that are easy to export to excel and power point if needed. Also on boarding a new sales consultant to the tool goes really quick and they become self-reliant in analysing opportunities on their district and stores within an hour. On the whole, the experience has been very good.
Torben Hallengren
Sales Manager
COLGATE

"Prior to using CatMan Solution we knew we had issues to address at store level, but we didn't know what they were or how we could deal with them. It was a huge step forward when we realized it was much more effective to base our sales strategies on real-time data rather than on assumptions. With CatMan Solution our sales rep quickly gets an overview of how our categories are performing in the single stores and on this basis they can take initiatives. With an extensive sales force, it is important to have easy access to core information that makes it possible to optimize sales and take action, where it´s most beneficial. With CatMan Solution we have found a partner that helps us perform better everyday."
Lisa Vexøe
Sales Operations Manager
MONDELEZ

"CatMan Solution has increased our efficiency tremendously. While it has saved us volumes of time and money, our sales have also gone through the roof because of it. Today we can easily figure out how individual sales reps are performing, so coaching and development becomes more focused. CatMan Solution knows our business and challenges. They are quick to deliver and good at follow up proactively throughout the implementation process. We now have a solution that gives us a real basis for continuously develop our sales."
Dennis Lyngsø
Key Account Manager
TAFFEL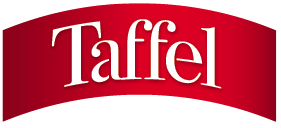 CatMan Solution offered great ease of implementation and made us feel very comfortable. No one in our group had done this before, so they provided the expertise and had the process nailed down. Choosing CatMan Solution has had a major impact on the way sales and marketing work at Paulig. When we switched to CatMan Solution we got a more effective, much better and user-friendly solution. There is a world of difference, high praise to the CatMan Solution team and for the professional approach that we have encountered in our cooperation.
Michael Even Hansen
PAULIG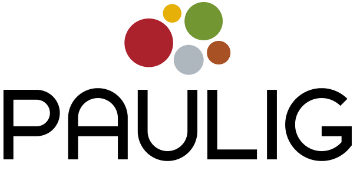 CatMan Solution has changed the way we operate and report on our business. Now we are able to identify opportunities and react immediately if necessary to positively impact the business. We previously lacked the ability to consolidate and structure our POS data from our retailers for sound business decision making. With CatMan Solution we now have a set up that enables us to optimize sales all the way down to store level. The way of working has improved tremendously and it wouldn´t have been possible without CatMan Solution.
Laurent Edin
Nordic Supply Chain Customer Manager
UNILEVER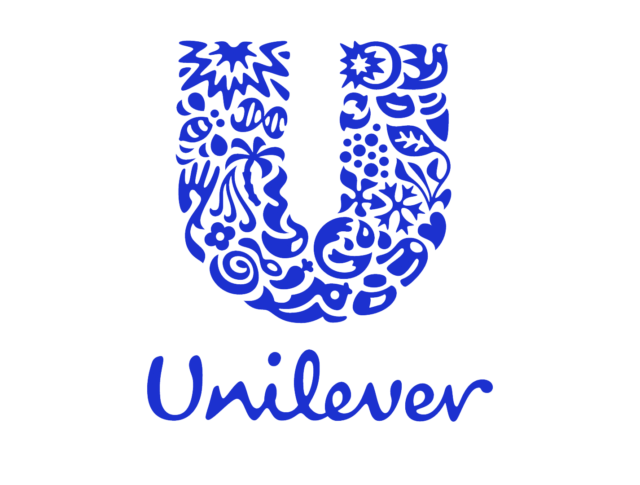 Load more cases
Customised platforms case stories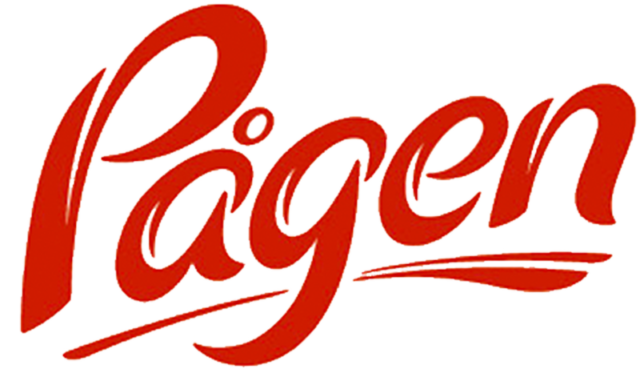 Pågen integrate CatMan into their Dynamics CRM-tool
CatMan has open up new opportunities with stores by focusing on our profitable partnership with store by our Space and Promotion program, driving both sales and profitability. As a result, we became the natural Bakery partner in-store
Mathias Glimmerfelt, Category Manager @ Pågen Färskbröd AB
CatMan is successfully integrated in Pågen own CRM-tool, built on Dynamics. The solution enables a seamless integration of CatMan reports to Field Sales and Account & Category Management. End-users experience a user-friendly interface with intuitive and smart Power BI-reports which are filtered depending on sales rep using the CRM-tool. This setup is made possible through a close cooperation between CatMan, Pågen IT-dept and Pågen Category team.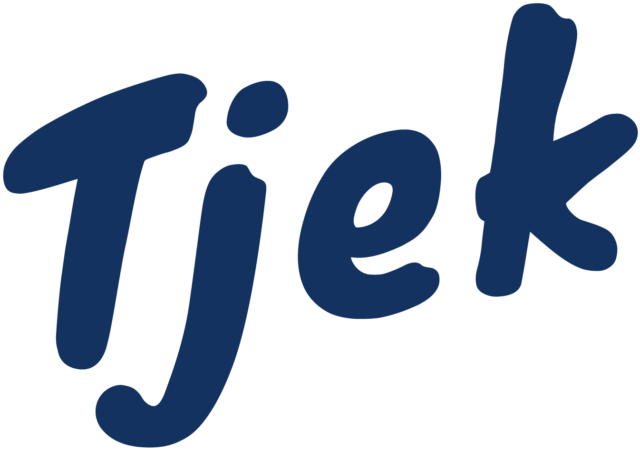 Tjek developed a unique data model for Shopping Insights
With the help of CatMan Solution Tjek launched in 2020 "Insights by Tjek". Tjek Insights is a Power BI service developed by CatMan Solution to help retailers and brands improve their marketing spend across channels, their campaigns, and much more. It's being used by some of the largest brands in the world like Nestlé, Kellogg's, Dr. Oetker and Colgate. Data comes from consumer apps that connect retailers with consumers around price deals and promotions. The consumer can browse promotions or search for a specific product or brands. The retailers learn about this and can then act accordingly. Tjek Insights is based on anonymous and clustered data from Tjek's shopping apps. It doesn't track people and can measure activity completely anonymous.
Top CPG Companies Hire Us
We've helped companies like yours drive real results from data insights