We are Power BI Consultants that help you identify insights that create your competitive advantage, by leveraging decades of fmcg experience and Power BI expertise.
BLOG POSTS
4 Ways to Analyse Your Point-of-Sale Data
The big advantage with retailer POS-data is that it´s near time data. This allows for a flexible, customizable views of time periods and a truly data driven approach. With near time data you can conduct both trend analysis as well as daily analyses and even hourly results in some cases.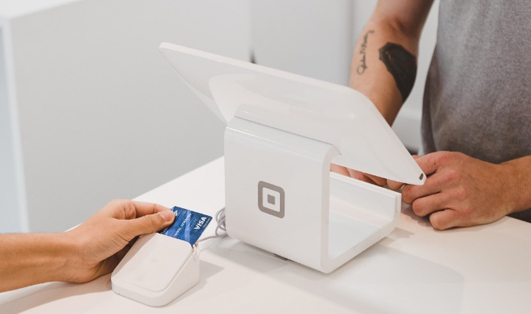 Seven key questions to ask before requiring retail data.
Buying retail data represents a significant investment for most companies and it´s therefor worth reflecting upon how you utilize that data and how you use it effectively for your brands in a way that makes sense both to you and your customer.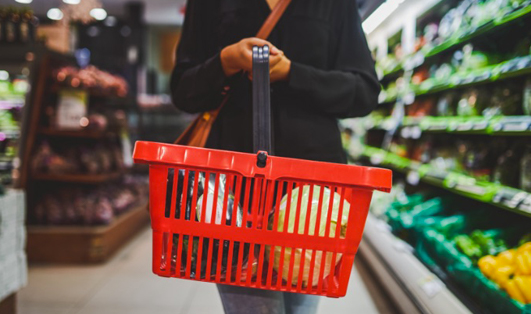 Are you utilizing your existing sales data effectively?
Better decisions start with good data. We empower consumer goods suppliers to gain the insights and analytics they need to make better decisions faster in order to grow their business.
Extensive Expertise
We deliver ready-to-go, ready-to-share business intelligence solutions that shows you where to focus to drive value into your business. We are Power BI experts and we are passionate about helping companies achieve set goals through the right decision support.