Consulting Services
We recognise today's data challenges and opportunities within the CPG industry. We bring extensive experience and professionalism to every project and customize our services to your individual needs and concerns.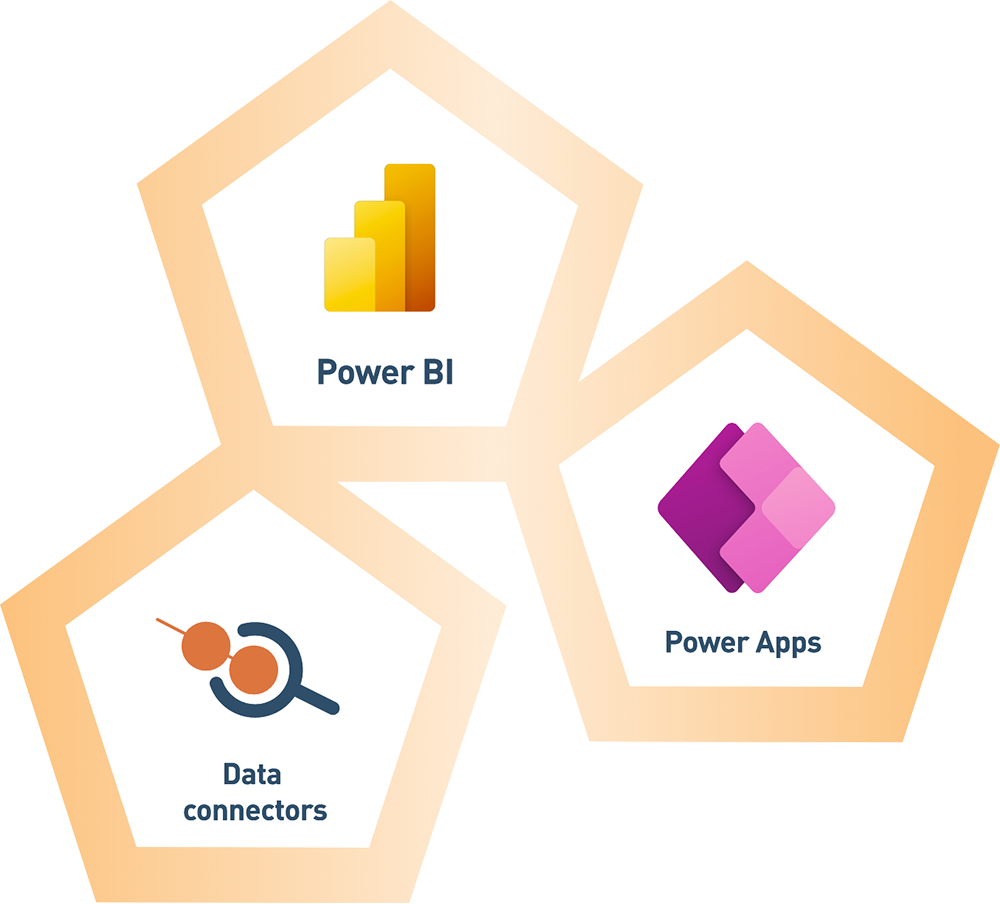 Customised platforms case stories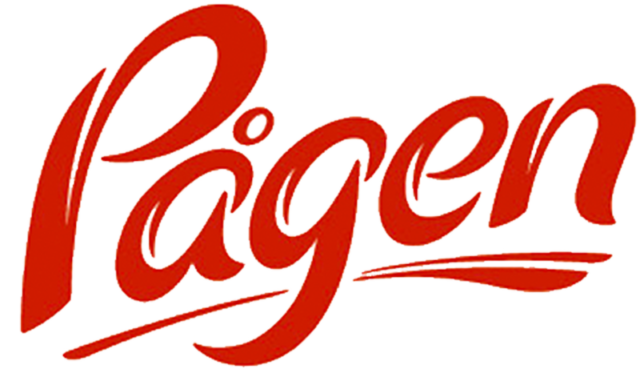 Pågen integrate CatMan into their Dynamics CRM-tool
CatMan has open up new opportunities with stores by focusing on our profitable partnership with store by our Space and Promotion program, driving both sales and profitability. As a result, we became the natural Bakery partner in-store
Mathias Glimmerfelt, Category Manager @ Pågen Färskbröd AB
CatMan is successfully integrated in Pågen own CRM-tool, built on Dynamics. The solution enables a seamless integration of CatMan reports to Field Sales and Account & Category Management. End-users experience a user-friendly interface with intuitive and smart Power BI-reports which are filtered depending on sales rep using the CRM-tool. This setup is made possible through a close cooperation between CatMan, Pågen IT-dept and Pågen Category team.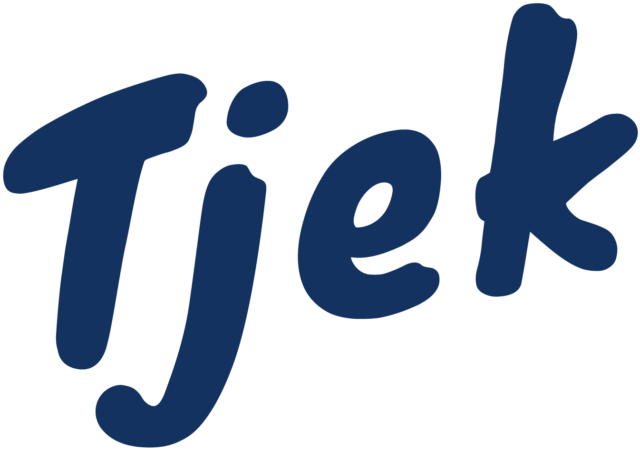 Tjek developed a unique data model for Shopping Insights
With the help of CatMan Solution Tjek launched in 2020 "Insights by Tjek". Tjek Insights is a Power BI service developed by CatMan Solution to help retailers and brands improve their marketing spend across channels, their campaigns, and much more. It's being used by some of the largest brands in the world like Nestlé, Kellogg's, Dr. Oetker and Colgate. Data comes from consumer apps that connect retailers with consumers around price deals and promotions. The consumer can browse promotions or search for a specific product or brands. The retailers learn about this and can then act accordingly. Tjek Insights is based on anonymous and clustered data from Tjek's shopping apps. It doesn't track people and can measure activity completely anonymous.

Everyone in the field uses Store Pictures.
It is an important tool when we need to convince the stores of the importance of the effort we make for them. We also use Store Pictures as a crucial tool for documentation to our partners. The fact that they have direct access to see 'live updates' of pictures in the store is an important parameter.
Niels Rasmussen, Head of Field Sales, Retail & Food Service @ Conaxess Trade

Great credit to the entire CatMan team.
We have just received our CatMan Next solution, and I have been very satisfied with the service we have received from the beginning to the final implementation. Our contact at CatMan has been both competent and very service-minded. Everyone at CatMan has just been 'there' when needed. It's great to experience an IT collaboration partner that understands the customer's challenges like CatMan.
Katrine Palmdahl Bek, Business Development Manager @ Essity
Often, when you need a new system, there is 'resistance to change.' CatMan's understanding of our challenges has meant that we have almost avoided it this time. It has been very easy to switch from the old supplier to CatMan – great credit to the entire CatMan team.