Subscription
Services
Our subscription service enables CPG companies to reap the fruits of our best practice approach and expertise within the fmcg industry.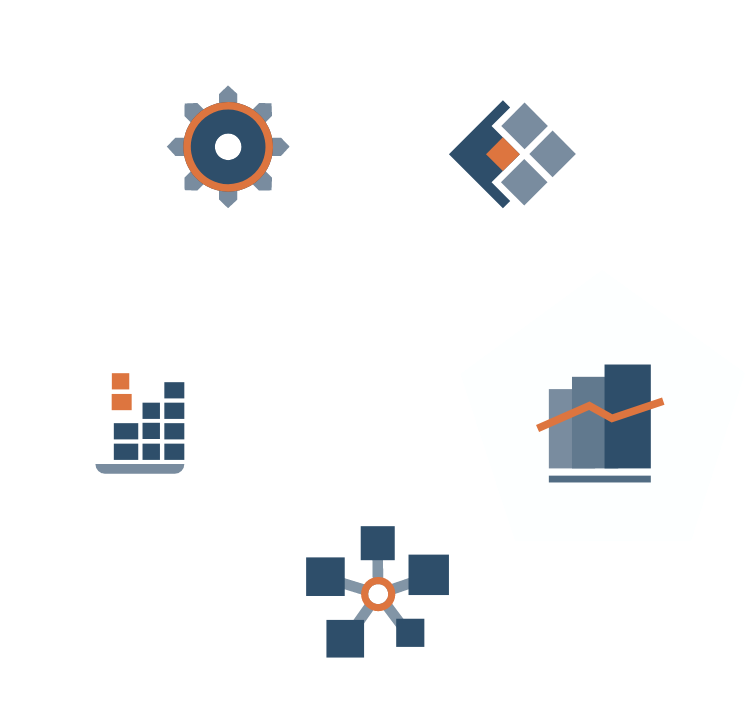 Work hands-on with a trusted Power BI service partner that knows your industry for a faster and better implementation of your Power BI solution in weeks, not months.
We can handle all types of data i.e. POS, Sell-in, CRM, ERP, Market data etc and we know which measures works the best for you.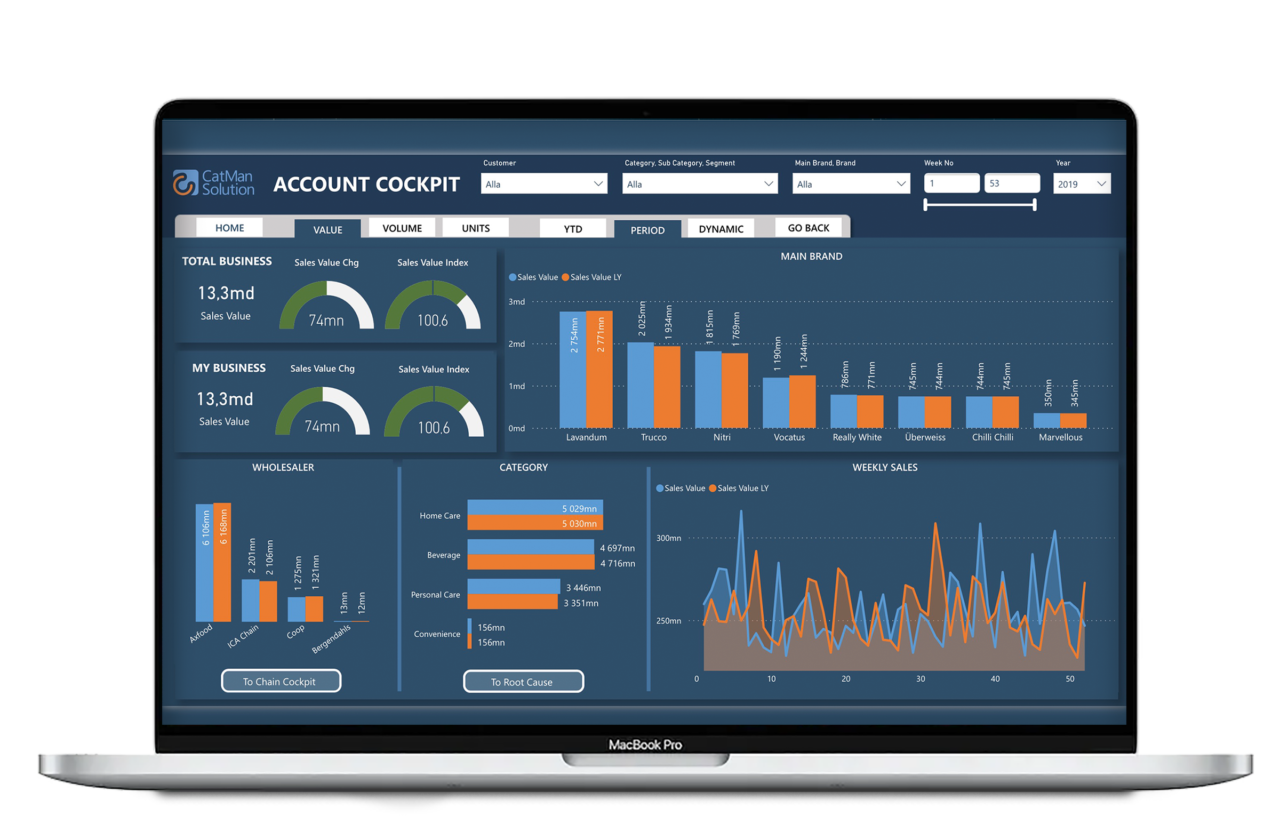 Our analytical suite created exclusively for CPG companies is available in subscription format for a smooth day to day experience.
CatMan Solution helps you spend less time analyzing data and more time gaining actionable insights and recommendations from it. Everything we do is to make your decision and strategies more data-backed and less reliant on guesswork.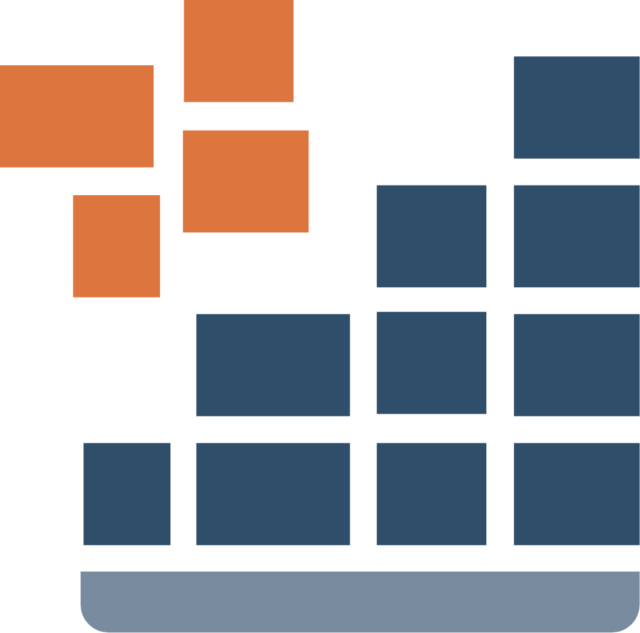 The Redwood Database is a uniquely developed data connector by CatMan Solution that enables the process of connecting to your data for nearly any source, whether it's online or on-premises, where it can be transformed, shaped, or cleaned to align with any business requirements. Redwood can extract data from more than +100 different data sources, transform that data, and then load it to the Data Model.

Our MasterData Model helps you unify critical asset data across your company. When your information is spread across disparate systems—like Maintenance, Procurement and Supply Chain—the same data elements can be treated in different ways. If this data isn't reconciled, you can run the risks of bad data analytics. We make sure you have the basics right first, so that you can take better decisions later.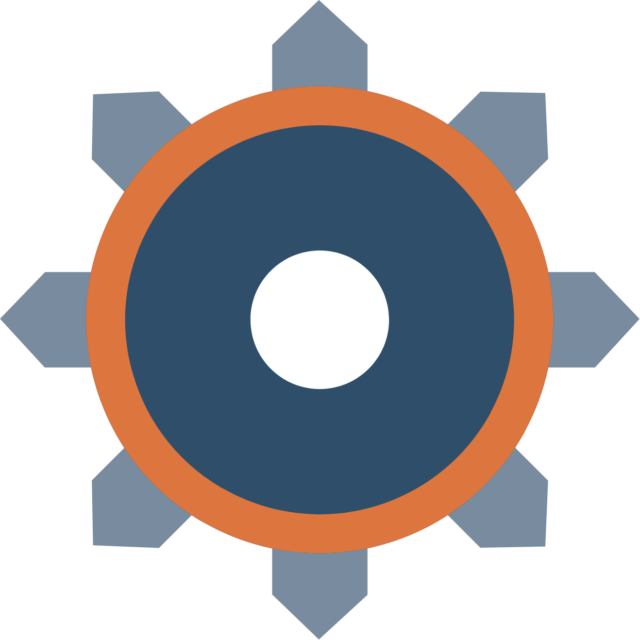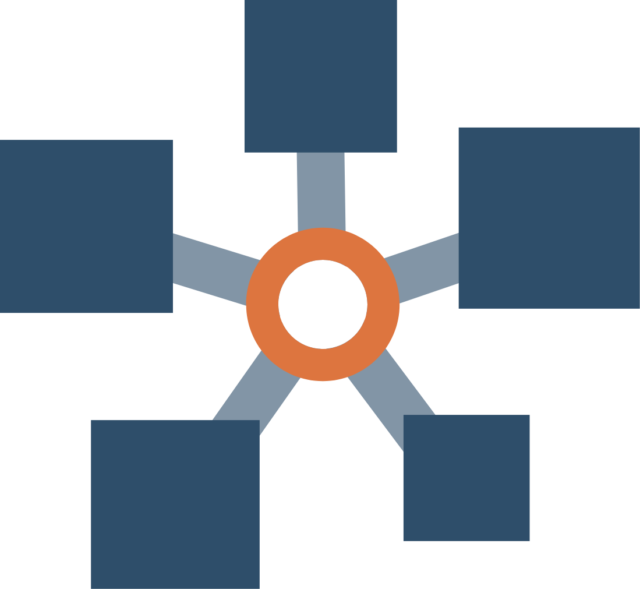 The Data Model is the cornerstone of Power BI. Our Data Model CatMan Next is uniquely adapted to the specific requirements and needs of the CPG industry, which means that we master over thousands of different measures and facts relevant to the industry and best practices. This makes us one of the leading experts within Power BI for the CPG industry in the Nordics.

PowerApps uniquely adapted to your business that empowers your team with advanced functionality.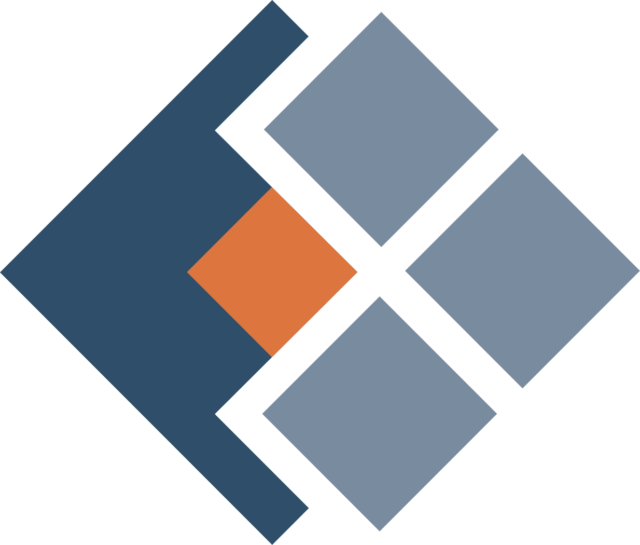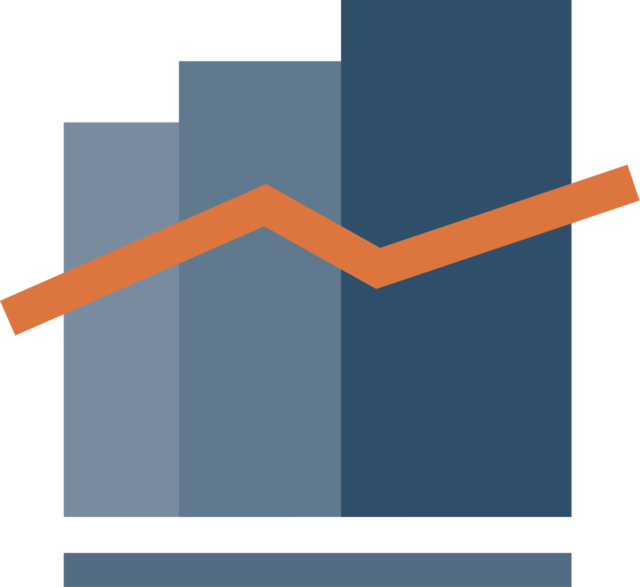 Power BI reports are designed to be highly interactive and customizable. With many ways to filter, interact, or drill into the data. With a single click, you can drill deeper into the data to easily find answers to important business questions. We create tailormade and visually appealing dashboards and reports for delivering actionable insights to key stakeholders within your business.
Get a Free 30 Minutes Consulting Call
Contact us to discuss how we can unleash
the power of data for your business.